FINISHES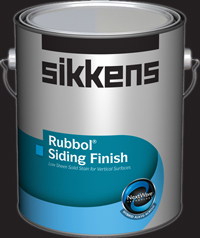 HH Windows and Doors offers a variety of custom finishes. Due to a state of the art spray booth housed in our manufacturing facility, HH Windows and Doors can match virtually any color scheme. HH Windows and doors offers the following finish scenarios: -Uniform finish: the same finish interior and exterior -Split finish: different finish interior and exterior -No finish: window comes unfinished, to be finished by contractor or homeowner Sikkens has an outstanding reputation for its range of professional coating systems. First-class research and development ensures that Sikkens continues to lead the way, maintaining its position at the forefront of new developments. Sikkens high performance woodcare systems are designed to enhance the natural beauty of wood.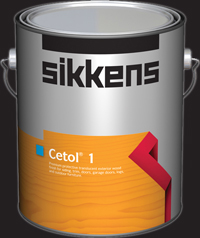 Solid finish Sikkens Rubbol Siding Finish is the latest in technology for solid finishes. This hybrid formula features the versatility and high performance needed for both the manufacturer and the professional contractor. Rubbol Siding Finish is the ultimate choice for solid color exterior wood finishes.
Clear finish Sikkens Cetol is a premium, translucent exterior wood stain. Its superior alkyd formulation offers excellent penetration and adhesion to vertical wood surfaces while UV absorbers offer excellent durability and protection.